Photo Essays and Story Telling with Monforte Dairy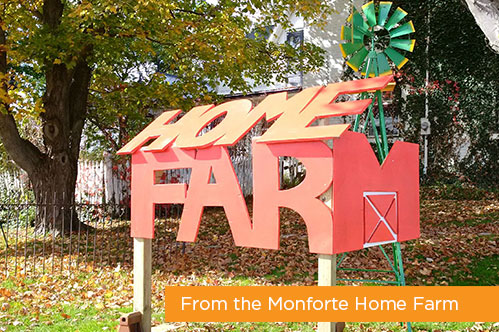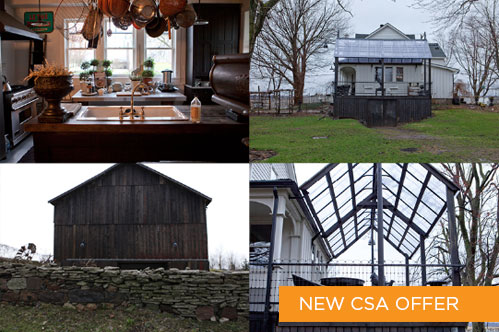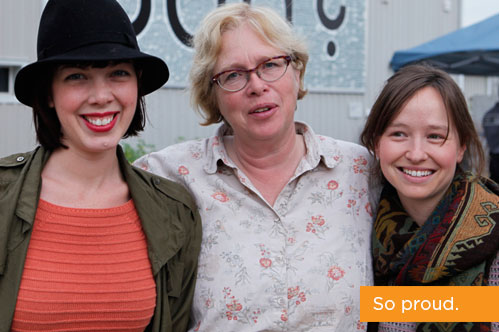 Ruth talks Ricotta.

Ruth visits with Chef Neil Baxter and his cooking class at Rundles Restaurant in Stratford, Ontario.

Salty, spicy, savory, bitter, sour and certainly sweet.

There was no humming of electricity, no ringing of cell phones, and the only car was ours. This Mennonite farm is a gentle place with happy animals.

Students preparing for a Thursday market [in season] at The University of Guelph's Organic Garden.

We love to talk about making cheese. Come and visit the dairy.