February 14, 2015: New One Night Stand Vouchers!
Well folks, here's a little something to get your imaginations going…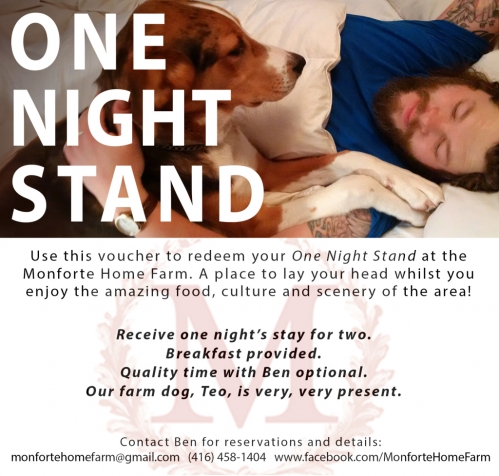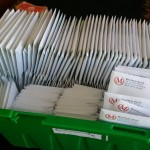 This is our newest way to say "thank-you" to our CSA subscribers–those that support the Monforte Home Farm at the $500 and $1000 levels will not only receive an amazing value in Monforte product, but also a One Night Stand (or two!) at the new Monforte Home Farm, just outside of Stratford. It's not too late to
sign up
, and the farm will be open for business (if a work in progress) by mid-May 2015! Just look at these beauties getting mailed out…
Thanks to all of the wonderful subscribers, supporters, and well-intentioned folks so far!
-Ben
---
This is an exciting time! At once, we have the potential to realize something that's been envisioned for a long time, and on the other hand, there is the weight of wanting to, of needing to do good. These are the perennial pulls of Monforte—history, responsibility, and a little bit of evolution. 10 years ago Ruth started this business, which was in its very bones a collaborative, cooperative project, designed to fulfill a missing part of our cultural heritage—responsible cheese making—and to do well by it.
There was never any doubt, however, that should the business prove viable and sustainable, there would be a need to make it more complete, and, with your help, we can be home to many, many good things: 
gardens, animals, a place to show and tell about preserving, fermenting, foraging, milking, preparing and sharing food in a dining room, or family style in the barn, a retreat for our supporters and friends, and secure farmland for the next generation of farmers
.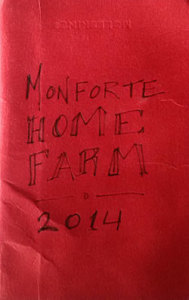 Land ownership is a serious thing. It's very serious—now more than ever. And Monforte is here called to at once acknowledge the gravity and responsibility that comes with land, to honour the awe and energy that is bestowed in soil, good soil and damaged soil, in fresh leaves, in century-old barn boards, and the warm breathe of animals. The winter will be one to read, to speak with our elders, those with the knowledge, skills and history of farming and food. It will be a time to discern, and to incubate ideas for the spring. This is what mom calls 
dreaming
—it is never passive.
We hope you stay tuned in! You can follow this blog to hear about all the exciting projects to come, and to share your wise words too!
See you on the farm soon,
Ben