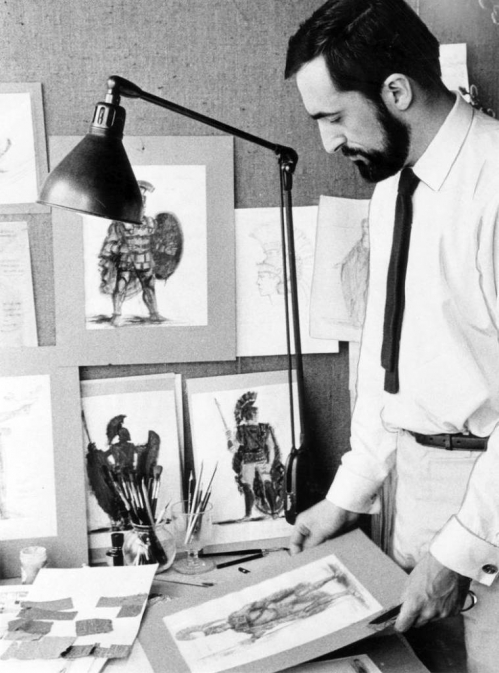 In 1989 I was offered a job as a chef by the Stratford Festival; what a wonderful thing that was; I felt understood and appreciated and as though I had finally found my people. It was a job I loved and worked hard at but mostly with the joy of fitting in and being part of something much bigger than myself.
But one morning I came back into work after having finished an opening night party to start breakfast for the crews that needed to clean up and set up for the next day. I was tired and perhaps not objective but the kid I had left to clean up had done squat and the kitchen was a disaster. So as anyone who knows me at all can imagine the vocalization of my frustration was clear and perhaps loud because it was 6:30 and I was the only person in the building I thought; when all of a sudden I realized I was being watched.
I stopped and stood still because being brought up as a kind of sort of Mennonite girl, this behaviour of mine was definitely not acceptable and I definitely was in big trouble. But then this person started to laugh and tell me what a thing of magnificent beauty I was. Now as most of you can imagine I have never been told I was beautiful let alone magnificently beautiful in the midst of a full-on temper tantrum.
At that point I fell in love with Desmond Heeley as I believe so many people had occasion to, because with all his genius he had  the wherewithal to think that I had had genius. So the goal became to cook as well as Desmond designed; to bake with as much creativity as he had with his glue gun and to try to turn simple food into a chandelier made of scotch tape. His generosity was profound and his appreciation of my craft was the best gift ever.
For me he was the brightest of lights and I miss him; I miss caviar and frozen vodka while sitting on the kitchen counter because it had been a shitty day; and eggs poached with morels and red wine because he forgot to eat lunch; and epoisse on toast just because it was perfect at that moment.
I think I have gotten old and bitchy and defensive and I have forgotten to live life big and push myself to do better work. If there is anything good about Desmond's passing it's remembering the love of being accepted as a craftsman and the joy of being creative.
Rest now Des; you left my world a much better place.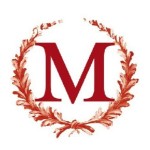 Desmond Heeley beautifully designed Monforte's original logos